One of the best things about being a writer is having writer friends. I've met many of my writer friends through an organization called the Society of Children's Book Writers and Illustrators—or SCBWI, as it's commonly referred to.
Children's writers, in particular, are hugely supportive of each other. It's tough to make it in this business, but if you're going to be successful you quickly learn that rejection, whether it comes in the form of a rejection letter from an editor or agent, or simply a one-star review on Amazon, is almost a daily occurrence. Successful writers are writing, revising, submitting, and nowadays, self-publishing on a regular basis. In other words, we're constantly putting ourselves, or rather, our writing out there for everyone to read and judge. And, believe me, not everyone is kind!
Honestly, if I hadn't had the support of my writer friends, I might have given up long ago. More important, however, is the knowledge I've gained through my associations with other writers. Knowledge about things like how to write a query letter, how to submit to an editor, how to format a manuscript, and well… just basic writing skills—not to mention the many hours we've spent critiquing each others' stories.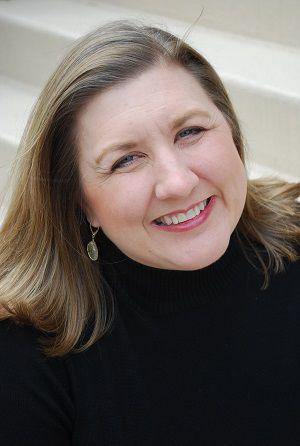 So, in the spirit of offering my readers (many of whom are also writers) writerly support, I'd like to introduce you to Susan Kaye Quinn. Susan Kaye Quinn is the best-selling author of The Mindjack Trilogy.
I've never met Susan, but I do know she's a member (or at least was a member) of SCBWI. Much like all the other SCBWI writers I've met, you have only to visit Susan's website to see how supportive she is of her fellow writers. Susan's website is listed on my Useful Websites page (found under the 4 Writer's tab), but I'll post the link HERE so you can pop over there immediately and begin checking out her own "For Writers" page and start making use of all the links and information she provides.
Ironically, when I went to write this post today, I discovered Susan, much like me, was busy promoting another helpful writer, Denise Grover Swank. You won't want to miss that post either… and to that end, here's the link: Must Do For Self-Publishers: Creating A Business Plan
Happy writing and reading, my friends. By the way, if you'd like to recommend a website to add to my list of Useful Websites, you can send me the link via my contact page. I won't promise to add it, but I will take a look!