Friday, in between trying to write two more chapters in a nonfiction series I'm working on, I spent the entire day plugging my book and its brand new shiny, lovely review from Pocketful of Books. Bottom line, once again I was at the computer all day.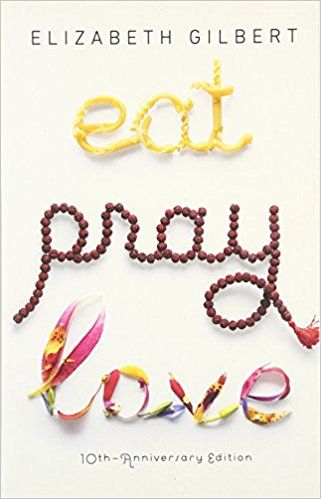 Today, I'm exhausted and bug-eyed, and have chosen to use Mother's Day as an excuse not to work. (As a workaholic, I do need a reason). Instead, I've taken the dog on two walks, watched a few episodes of the Extras on HBO GO and, finally, and googled: Ted Talks, Creativity.
My muse must have been watching over me (and you'll understand why I say it this way in a bit) for I stumbled, or rather, googled upon a Ted Talk by Elizabeth Gilbert, author of Eat, Pray, Love; a book I rather enjoyed reading. (I know, it's not Sci-fi. But I don't always read Sci-fi.)
Anyway, it's a wonderful, inspiring talk and I wanted to share it you—all my creative alien-loving and non-alien-loving readers out there.
aEnjoy 🙂
[ted id=453]