For some time now, I've wanted to create a series of posts about my journey into self-publishing and the lessons I've learned.
Up until about a year ago, if you'd asked me whether I'd ever considered self-publishing, I would have stuck my nose up in the air, made one of those huffing sounds fat old British gentleman make, and answered you with a firm and superior sounding, Of course not!
So, what changed?
I could say the publishing industry changed, but a more precise answer would be: 
EBooks changed the publishing industry.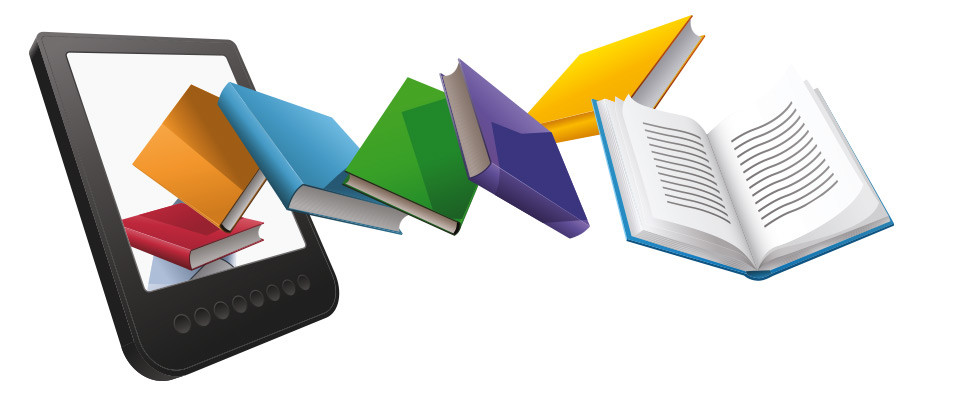 EBooks have given authors the opportunity to publish their work for, if not totally free, then at a minor cost. Authors now have the opportunity to not only maintain control of their work but to also receive a higher percentage of the proceeds. In addition, with print on demand publishing services like Amazon's CreateSpace, an author can offer a paperback version, as well, without needing to make space in their garage for cases of books that have set them back a second mortgage or two.
Does all this sound too good to be true? I'm going to surprise you and say, "No." However,  if you think you can whip out a book, upload it to Amazon, iBooks, Smashwords, or one of several other outlets on the internet, and then sit back and wait for the money to roll in—think again. Since I uploaded WHEELS to Amazon, I've never worked so hard.
Let me put it this way…In addition to writing the book, you, the self-published author, are also in charge of:
Art Direction: You must either create your own book cover or find and hire an artist to create a cover for you.
Formatting: In order to upload your book to Amazon, iBooks or any of the other services that sell eBooks, you will need to format your book (or, once again, hire someone to do it for you) to fit their criteria. This includes Mobi, ePub, PDF and possibly a few other formats.
Copy Editing: You'll try to do this yourself to save money – or you'll ask friends and family to help you – but in the end, you really should hire a professional copy editor if you want to be taken seriously. 
Publicity: Prepare to have this take up a good 75% of your time. 

Send out review copies

Research book bloggers who will review self-published authors

Research their submission requirements

Send out appropriate letter and attachments…as well as, the correct edition of your book (ePub, Mobi, PDF or Paperback)

Responding to requests for an author interview and book giveaways (ie answering lots of questions!)

Creating a website to promote your book(s)

Maintaining an author blog (optional)

Maintaining an author page on Facebook, Twitter, Pinterest, SnapChat, Instagram, etc… (pick two)
And that in a nutshell has been my life for the past few months. Oops… I forget the most important thing:
Find time to write another book!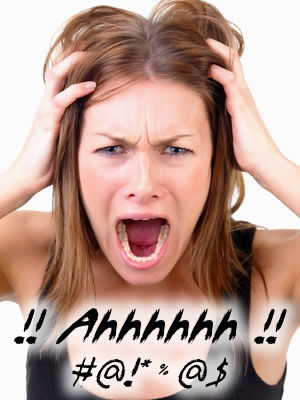 But fear not, dear authors, over the next few weeks, I'm going to share some lessons I've learned–many most of them from my own failures—and begin providing you with links and resources to help you on your own journey into the world of self-publishing.
Next up: Book Covers: What To Do, What Not To Do, And Online Resources