Journal Entry: 3.29.12
Triberr
Spent the day trying to learn how to be a better social networker. (I can just imagine some mom of the future saying, "Johnny, no girl is ever going to date you unless you expand your social network. No one wants a guy with only 50 followers.)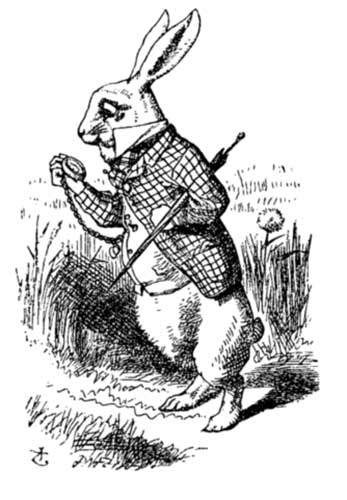 Anyway, this means I spent the day staring at my computer, googling, reading, scrolling, clicking, and trying to come up with a social networking action plan. This is what I learned: If you google, How to increase your following on twitter, it's like jumping down a virtual rabbit hole.
Ahhhhh! T.M.I., Google! Way too much information!
About 4:30 PM, my dog, Henry, plopped his little furry behind beside me, looked up, and gave me that look that said I'd been ignoring him and better take him for a walk or he'd call the Anti Cruelty Society.
"Woof, woof!"
So I did. I took him for a walk. Henry is so smart. The walk cleared my mind and reminded of my goal:
I'd like to spend a half hour in the morning on social networking.
Tweeting and scrolling through twitter to see what's up.

Checking out interesting websites and links, people's books and such

Posting on Pinterest.

Glancing at Facebook

And Triberr? (See more about this below)
Then, one-half hour at the end of the day doing the same thing. 
Is that unreasonable?
I know I know…if I don't use a timer there's no way my half-hour turn into an hour, then two hours, and the my entire day is has be soul sucked into the googlespere.
However, as an author, whether you're picked up by one of the big publishing houses (like I was for my first picture book) or a self-published eBook author (like I'm contemplating becoming in the near future), unless you're one of the lucky .01 percent, the marketing falls on your shoulders. And, in today's world, that means social networking. So… how to do it and still have time to write? I don't know. However, today, I did take a baby step: I joined Triberr.
That's triberr.com. I like the concept…I think? If it is what I think it is, by joining so-called "tribes" you add power to your tweets by having them automatically reposted by your tribemates; thus, expanding your Twitter exposure.
I'm still learning. In fact, right now I'm a bit overwhelmed. That said if you want to join my tribe (is this sounding a bit like social gang talk?) comment on this post, adding your twitter account, and I'll send you an invite.
By the way, my Triberr group is "Middle-Grade/YA Sci-fi and Fantasy Books and Writing" We're all about: Writers and Readers who love everything from Tolkien and J.K. Rowling to Clive Barker and Neil Gaiman…and more, so many, many more! Let's talk about books we love, share writing tips, give support, blog about each other's books, and maybe add a few laughs along the way. Go ahead, be a nerd, join our tribe–may the force be with us!
That's it. I've had enough of staring at a little glowing screen for one day. Leave me a comment. Tell me what social networking action plan works for you. Point me in the right direction. Better yet, invite me to join your tribe!